Georgia Hathaway (aka Fashion Oyster), was one of the kind bloggers to reply to my request for their inside tips on making it as a fashion blogger! You can see, this lovely lady knows a thing or two about the big F and I'd thought you might like to hear what she has to say!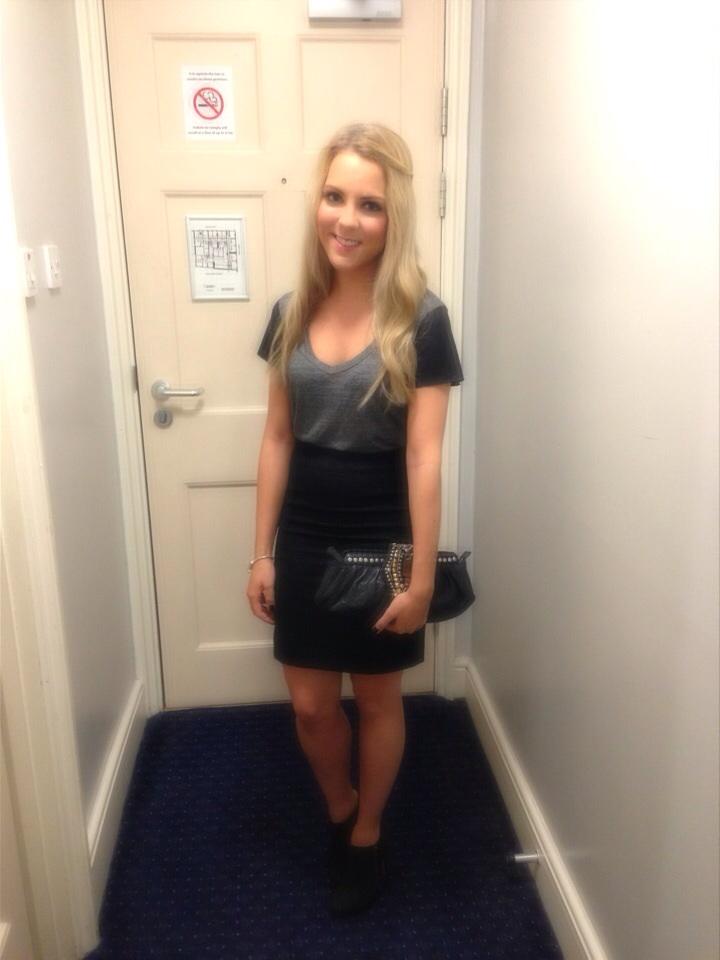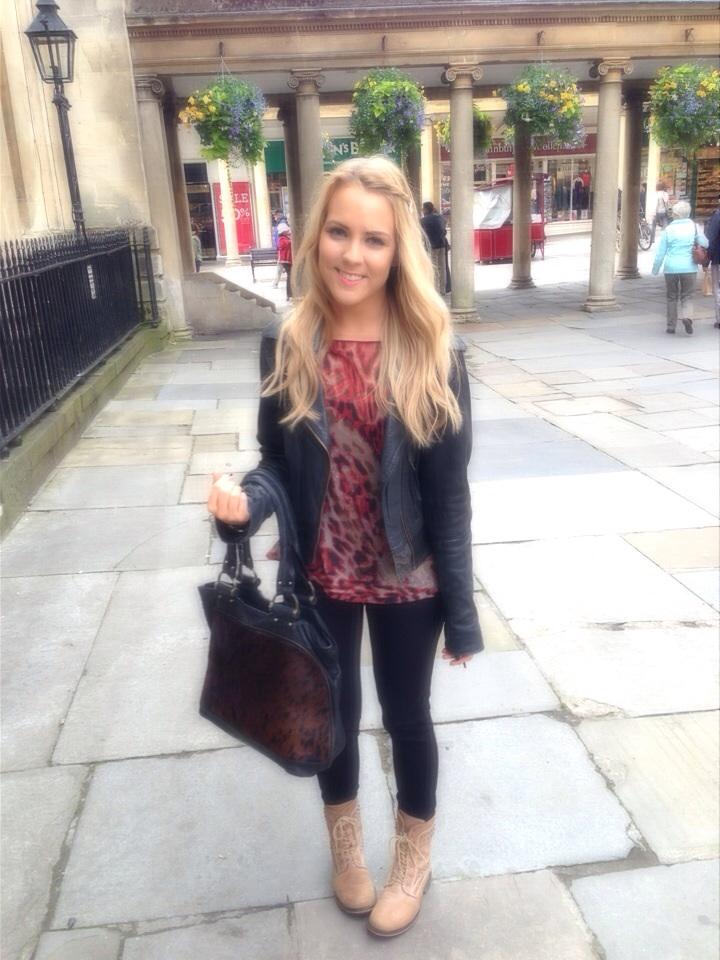 Hello! My name is
Georgia
and I'm
Fashion Oyster
I blog at
www.
fashionoysteruk.com
My blog is about
finding the
'pearls' of the fashion world.
When I first started blogging
I was hooked!
I love
green tea, gourmet popcorn and sushi.
When I was younger I
wrote my own magazine called TOPNEWS
My biggest fashion faux pas was
khaki combat trousers
My resolution for 2013
save up for a designer handbag.
KEEP CALM YOU'RE
FABULOUS!
Best Tip for a new blogger:
be yourself.
Tweet me
@
GeorgiaHathaway
What can I say? She's fab! Please check her out- I love her insightful articles and her affinity with pugs (namely her boyfriend's pug called Pugsley! AWH WITH A CAPITAL 'A'!!) She's also a big Company mag fan, and we all know how much I love that too! Thanks again, Georgia :)