This weekend, I travelled to Leicester for a weekend of Blog Touring antics! If you don't know about my blog tour yet, you can catch up on the fun here.
Despite being planned in a last minute fashion, myself and Pippa managed to get so much into the weekend, it's hard to know where to begin!
I'll start at the very beginning. A very good place to start.
We started our weekend at Watch This Space, a fantastic boutique run by
Stephanie Macdonald-Walker
, which sells 89 independent designer's work ranging from clothing to artwork. Based in St. Martins Square- I thoroughly recommend that you check it out!
We had a fantastic morning in there and had a great chat with
Steph
, whose work you HAVE to look at. I fell in love with her handmade leather collars and capes instantly! I couldn't help but buy one of her stag skull rings- more on her collection in a later post!
We then met 3 really inspiring soon-to-be De Montfort Fashion Design graduates Charlotte, Austin and Lizzie.
I'll do a proper write up on them all at a later date, but for now here are some of their samples and sketches: very promising and exciting work!
We then briefly met
James Norval
whose a local musician and friend of Pippa's. A great soulful voice and what he said really spoke to me as an individual and music lover. A fantastic guy- check him out!
The rest of our weekend was spent in and around Highcross, the best and biggest shopping center in Leicester. Big thanks goes to Abi, who set me and Pippa up with some free coffees at EAT and a little backstage wonder around the shopping center- it's a rabbit warren, but a fantastic rabbit warren at that! Here's some street style snaps I got in and around the center:

(nice work, Leicester! ;) )
The Dolce Vita Italian market was in residence over the weekend and I couldn't help but get a few snaps of that either- MASSIVE Italian food fanatic!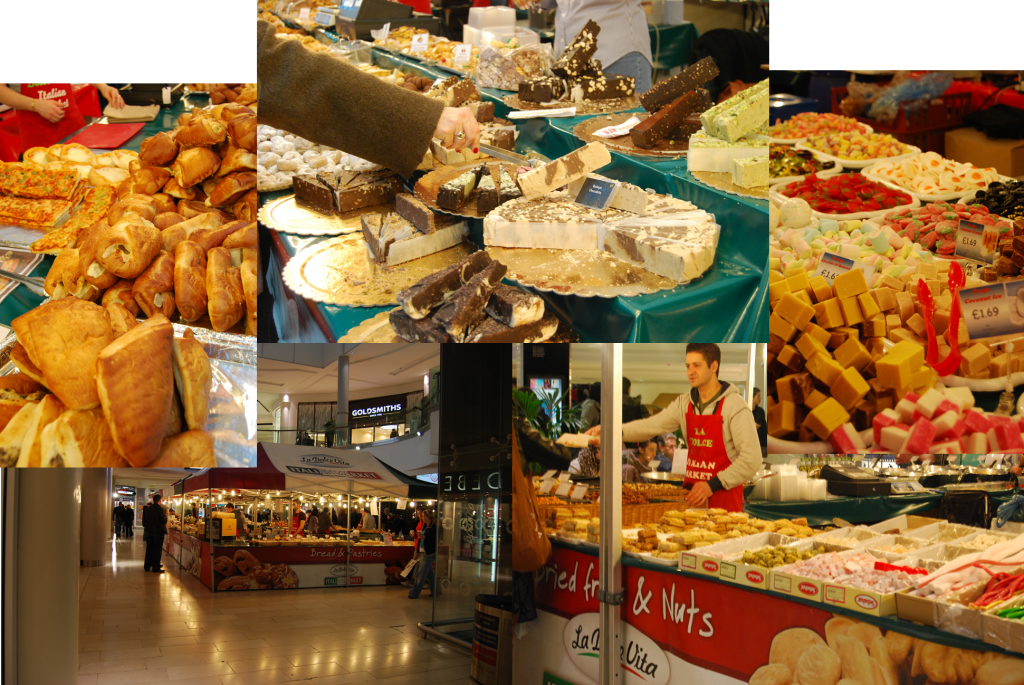 On Sunday, we spent our day wondering around the backstreets of Leicester and wondered into Sue Ryder- a charity shop that specializes in vintage and retro clothing. All money raised goes to fantastic causes, especially those with incurable or terminal illnesses. Definitely worth a visit, it has the vintage charm that most charity shops lack!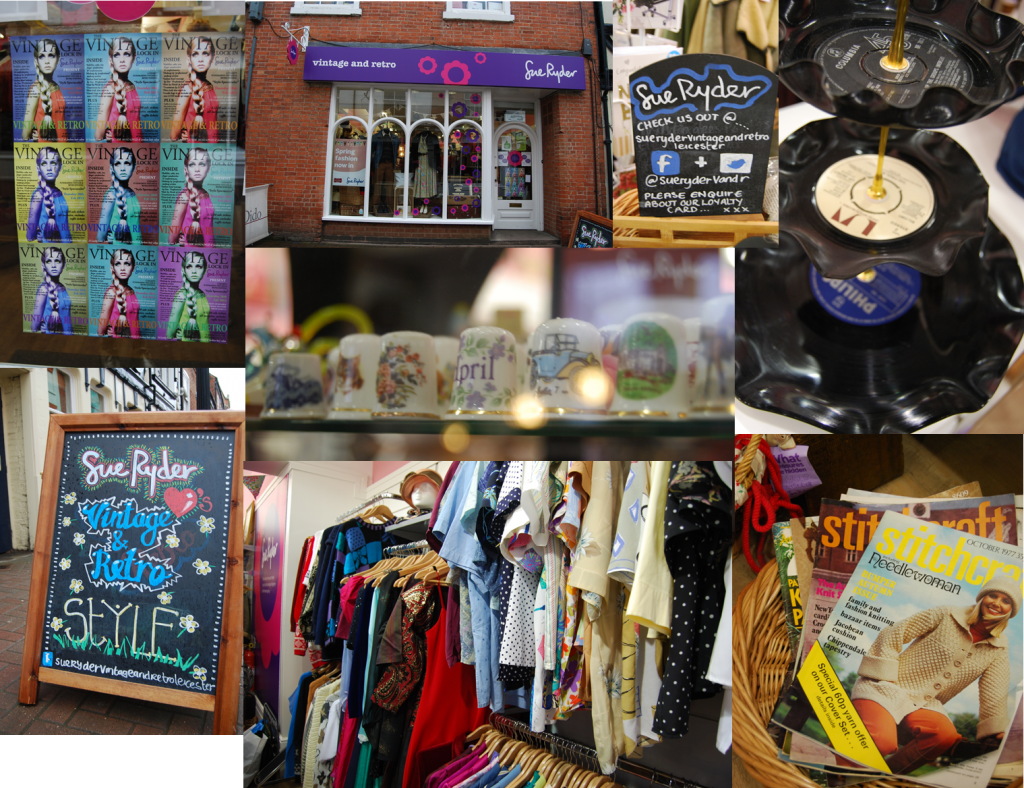 All in all, a fantastic weekend in Leicester!
More posts soon to follow! x