This weekend, I visited Highcross Shopping Centre, a relatively new development in Leicester, being re-devloped from The Shires Shopping Center in 2008. It really does have something for everyone, from shops ranging from New Look to All Saints and a plethora of coffee shops (without which I would have collapsed during the weekend!).
Here's me and Pippa enjoying a free coffee in EAT- thanks again, Abi (@abiadores)- Marketing Co-ordinator at Highcross, for helping us out with visitor passes and the coffee!!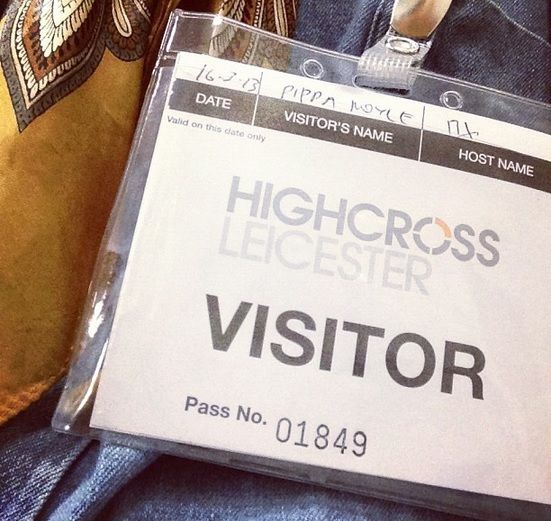 I also got some street style pictures of the style savvy shoppers during my visit!

Nice one Leicester!
We finished off our Saturday with a meal at Zizzis in the restaurant quarter of Highcross- I had a gorgeous Squid Ink Linguine with Calamari: I'm dribbling just at the thought of it!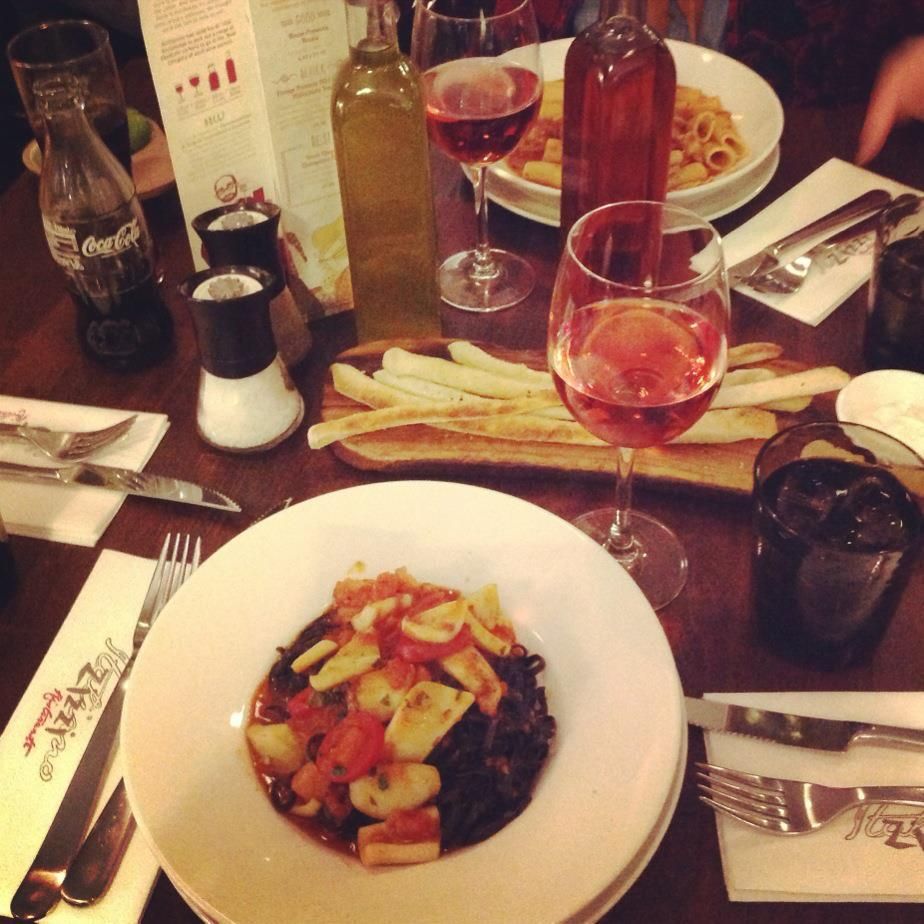 And of course, I had to have an obligatory shop around! I got myself some bargains in La Senza (which will remain in the bag for now, you norti people!) and this gorgeous tribal necklace from Topshop. I may fault them on their clothing, but I really cant on their accessories!
Thanks Highcross, for a fab day out in Leicester!